First, some leftovers from last week.
Brian Lafferty reviews Bullet to the Head and the Academy Award nominated Shorts (Animated and Live Action) for East Count Magazine.
Rebecca Murray reviews Warm Bodies for About.com.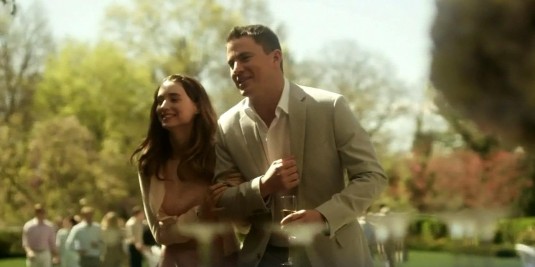 Steven Soderbergh's Side Effects
Ian Forbes – Sobering Conclusion
"Spending money to see something you can get for free on nearly any cable movie channel just doesn't seem like the smartest plan."

Ted Gideonse – LGBT Weekly
"Basically a long, relatively well-acted Law & Order episode."
Brian Lafferty – East County Magazine
"A masterful example of screenwriting and character development."
A Letterboxd capsule by Glenn Heath Jr.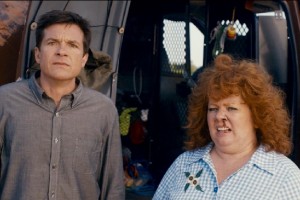 Seth Gordon's Identity Thief
Ian Forbes – Sobering Conclusion
"I've enjoyed layovers in airports more than this waste of nearly two hours."
David Pinson – CinemaStance
"Identity Thief gives some Funny People Nothing Funny to do."